Gretchen has dedicated her career to helping leaders, teams and organizations achieve greatness. Her consulting clients, including GM, Procter & Gamble, Questar Gas, Black & Veatch, and Miller Pipeline, achieve measurable and sustainable change that drives higher levels of performance. Gretchen's PhD studies in leadership and organization agility inform both her work with clients and her post-graduate teaching at the University of Denver Daniels College of Business and the Australian National University (ANU) College of Business and Economics. She has been president of two organizations and was formerly assistant dean at the Daniels College of Business.
Passion for Women's Leadership
As a working mom to Holden and Regan, former President of The Women's Foundation of Colorado and a female executive in the male-dominated industries of manufacturing, engineering and construction, Gretchen developed a deep passion for investing in women leaders.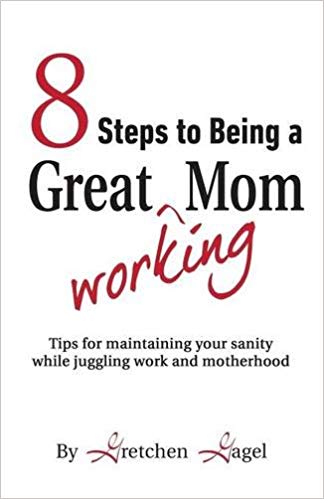 Gretchen's book, 8 Steps to Being a Great Working Mom, includes stories from 25 women of diverse backgrounds and strategies she and they used to attempt to maintain their sanity while juggling work and kids. A portion of the proceeds support two organizations in the US that enable women with kids to get back on their feet. And you can see a great preview of the contents by watching Gretchen's TedX Talk!
On a personal note, Gretchen holds a Bachelors of Science in Mechanical Engineering from Southern Methodist University, an MBA from the University of Denver, and a Masters of Nonprofit Management from Regis University, and a PhD in Organization Performance, Learning, and Change from Colorado State University. She enjoys spending time with her family, golf, travel and life-long learning.